With the renaissance and the great development that our world is constantly witnessing in the field of very low frequency metal detectors and pulse induction devices or those known as devices with search coils of different sizes.
The MWF Group has taken it upon itself to develop a new and advanced series of metal detectors within a new and advanced perspective, and in 2019 the group established its first research and development center in Germany, which is our center (Vogel for Detection Technology). The Vogel Center for Detectors Technology is a German-European center that includes a group of Engineers and European scientific competencies and expert in gold and metal detector systems and devices.
Our center started in research and development operations since then until we reached the development of metal detectors with new characteristics, high specifications and highly competitive devices on the market, but within modern technologies and a new concept in the world of digital metal detectors.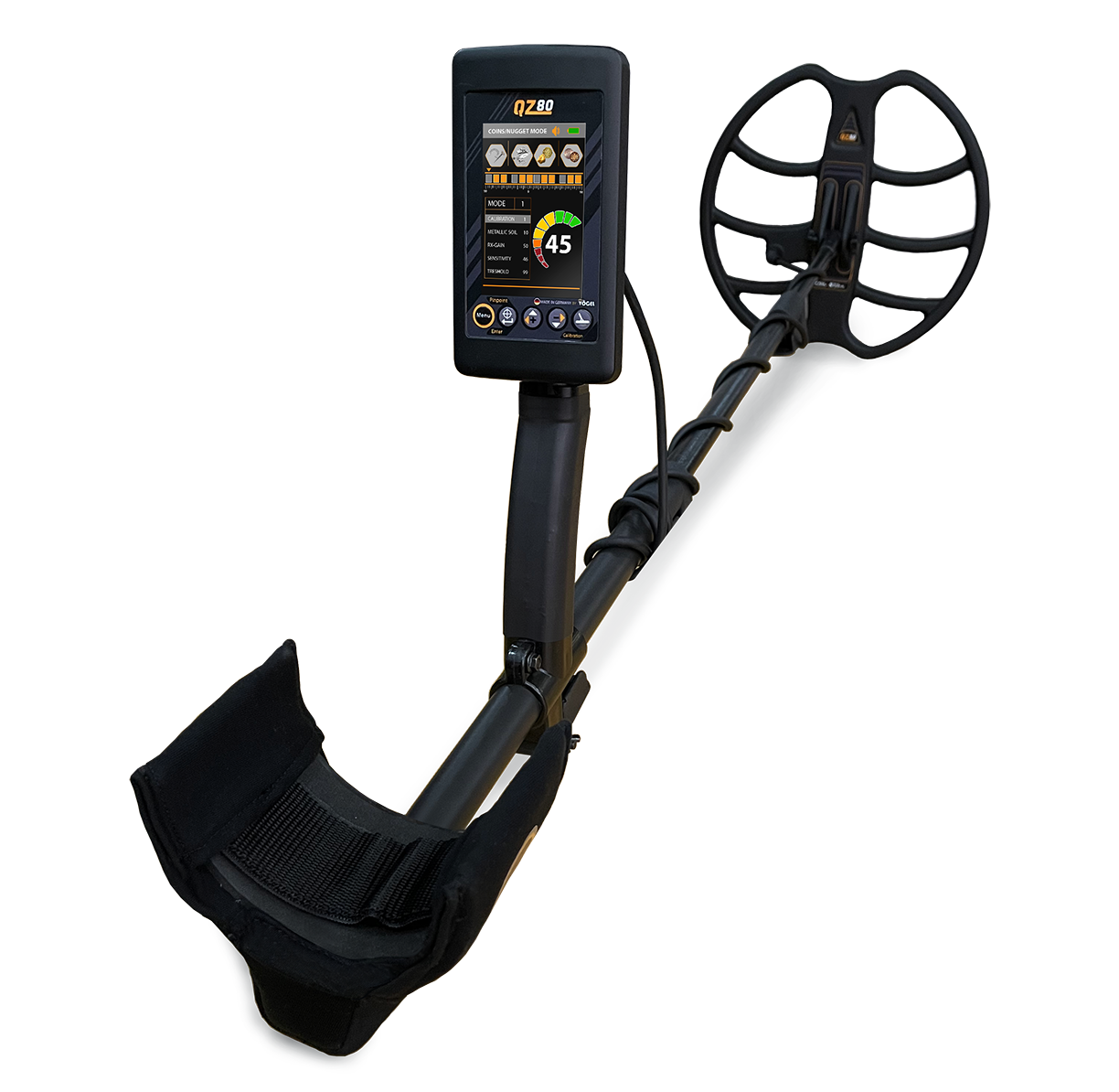 QZ 80″ is the ideal detector with unprecedented specifications to search for gold, treasure caches, gold nuggets of all sizes and coins. It has a great ability to detect and identify targets and unparalleled features.
This detector is characterized by its small size, ease of use, and a modern and advanced design where all parts of the device can be separated from each other, you can now go to the excavation trips with blind confidence and enjoy finding your deep targets, it can distinguish between targets, isolate non-precious targets and many other features.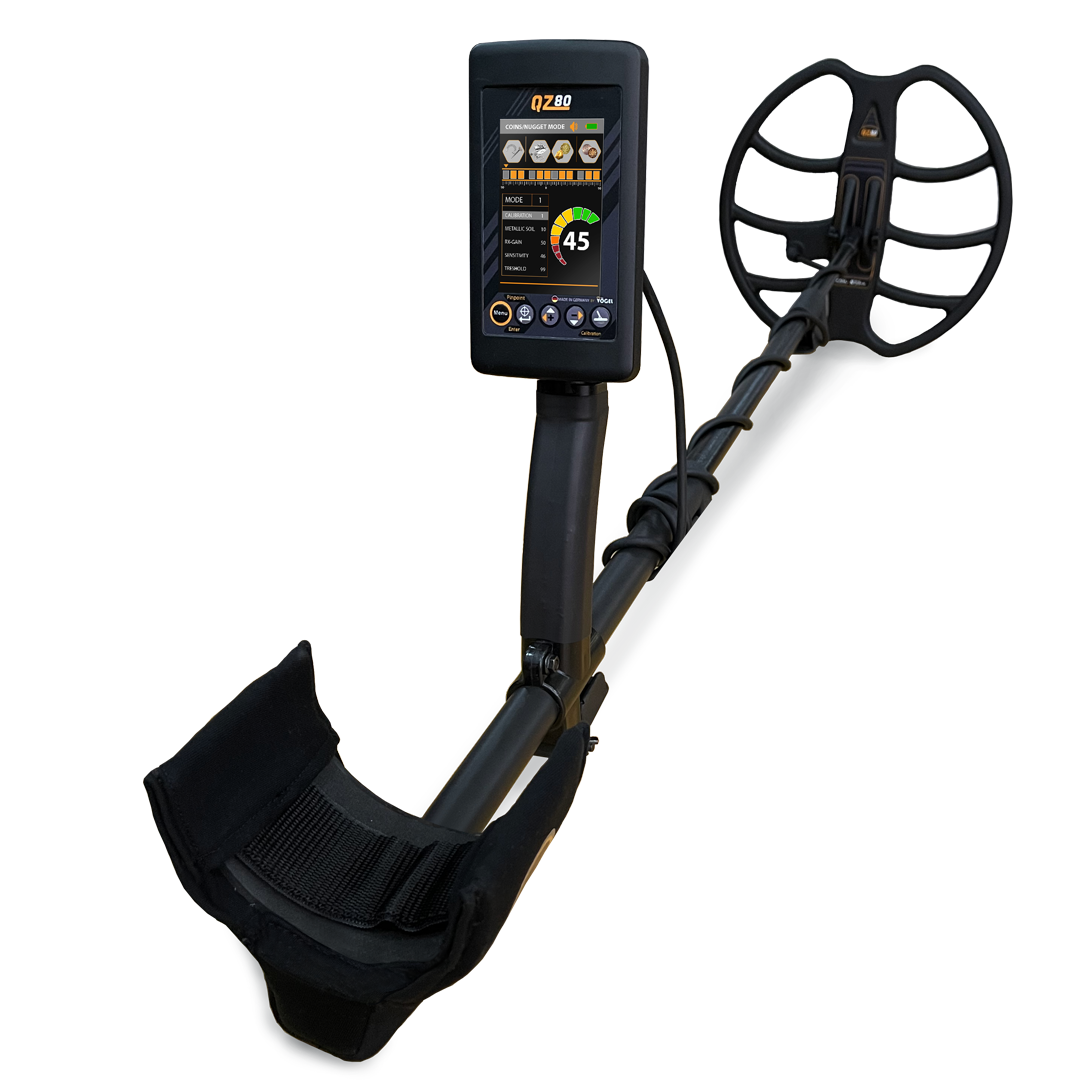 FALKE is an advanced metal detector for professionals, which combines all the specifications and characteristics needed by treasure hunters and gold seekers in one device.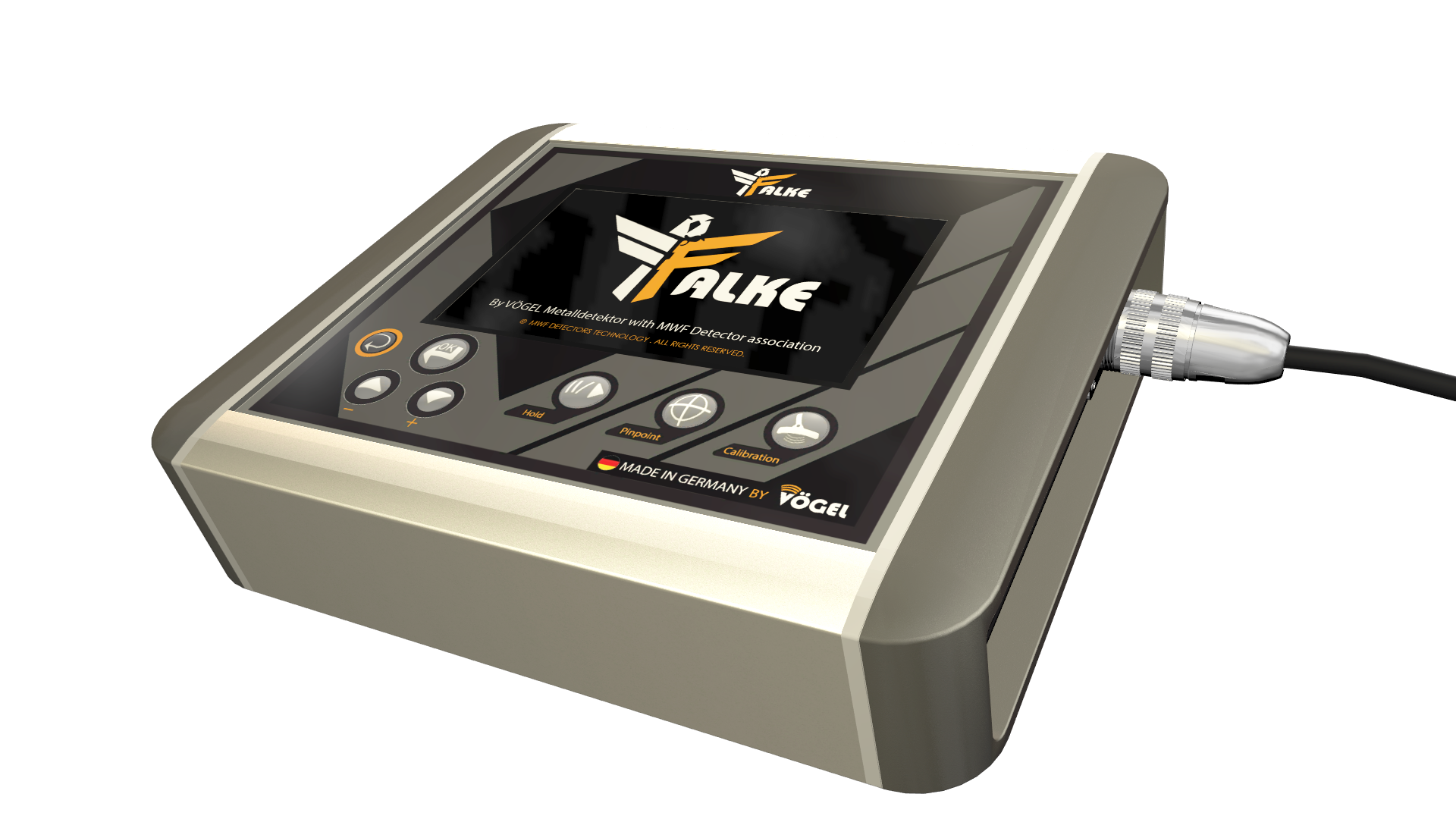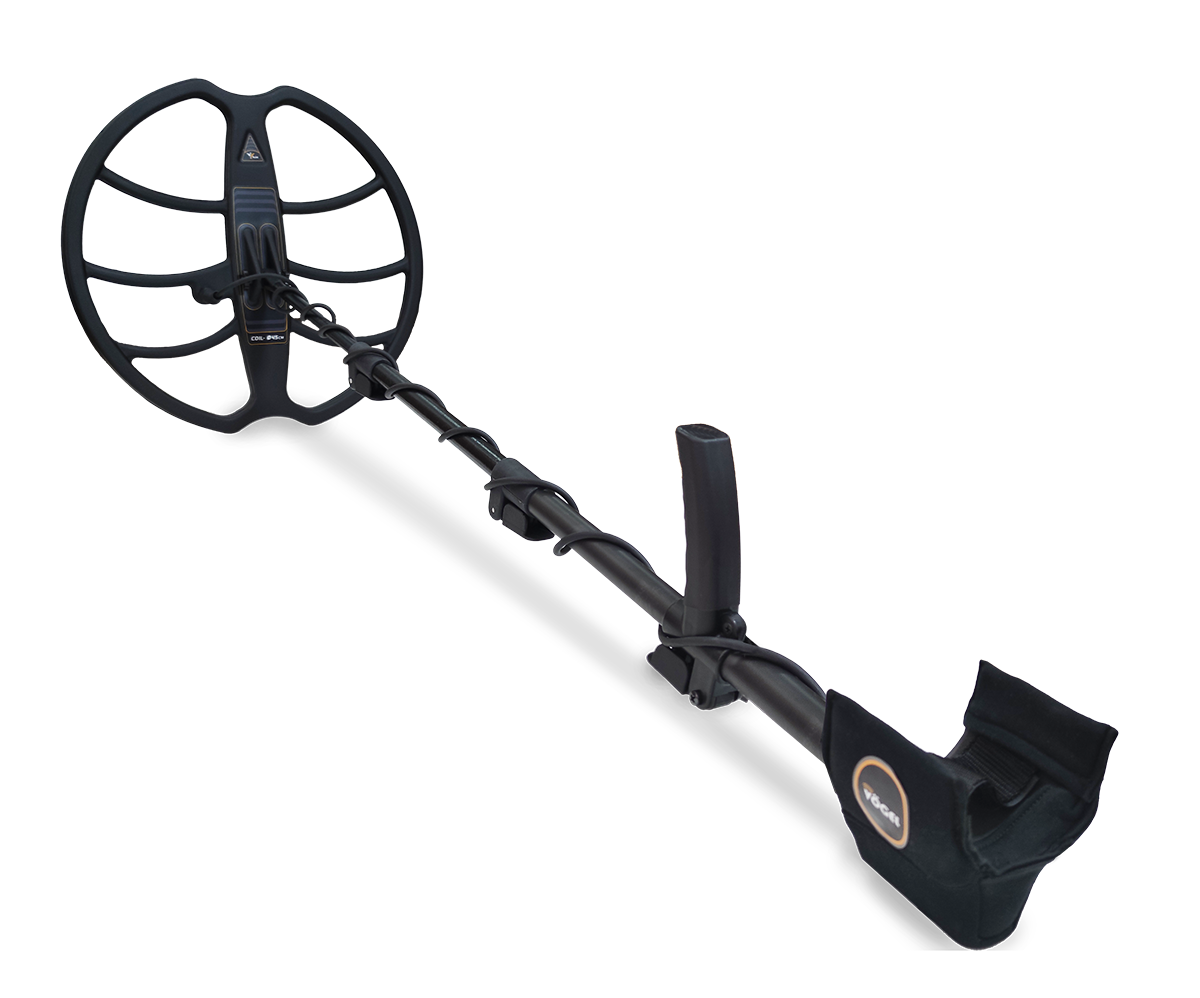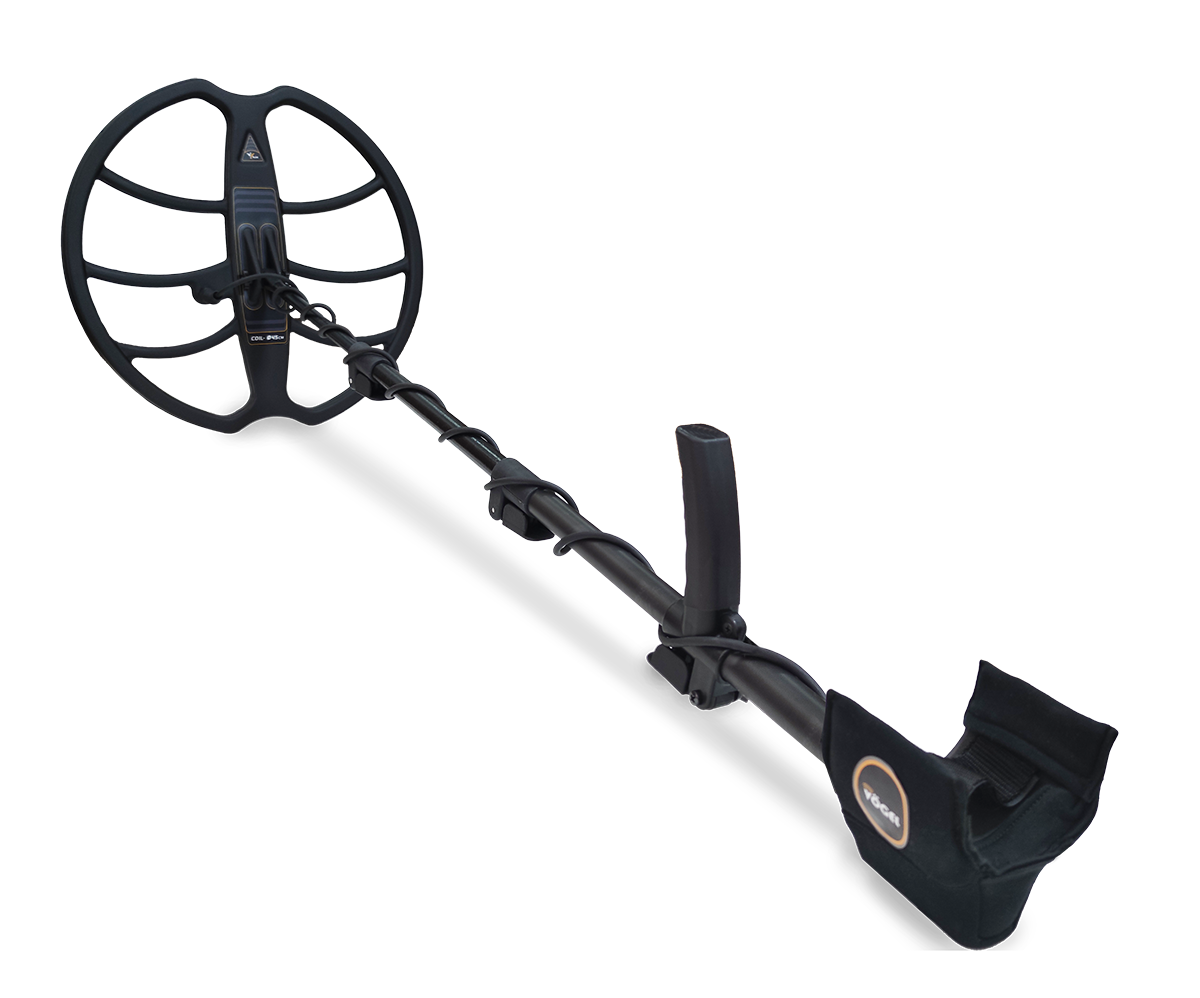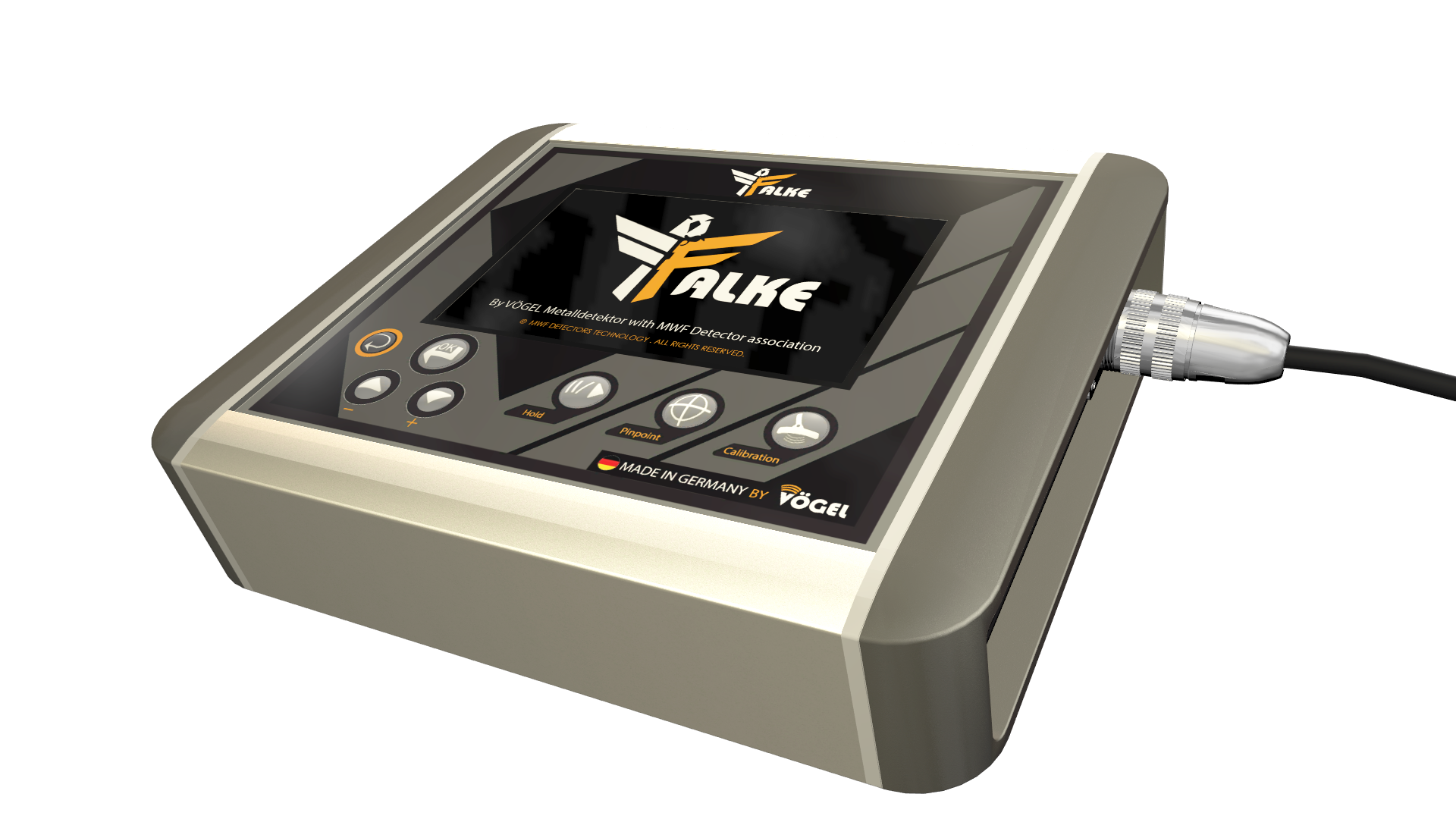 Falke" New Gold & Treasure Detector
Falke is an advanced metal detector for professional prospectors, which combines all the specifications and characteristics needed by treasure hunters and gold seekers in one device, The FALKE Gold Detector works by advanced detection systems that give you high performance in achieving amazing results and reaching great depths that you could not reach before
Why Vogel Metal Detectors?
We offer you great experiences in manufacturing the latest advanced systems and devices specialized in detecting gold, metals and treasure caches, based on extensive studies and experiences conducted by our engineering and scientific team from research and development to obtain ideal results that satisfy all prospectors, explorers and hobbyists. Our products are characterized by many, many modern characteristics and specifications. Which enabled it to be the first in the world.
Features of Vogel
There are a lot of things that distinguish Vogel products
Fill in your information, we will contact you